SOLAR
Energy Saving
Solutions
Custom design solar systems at box house prices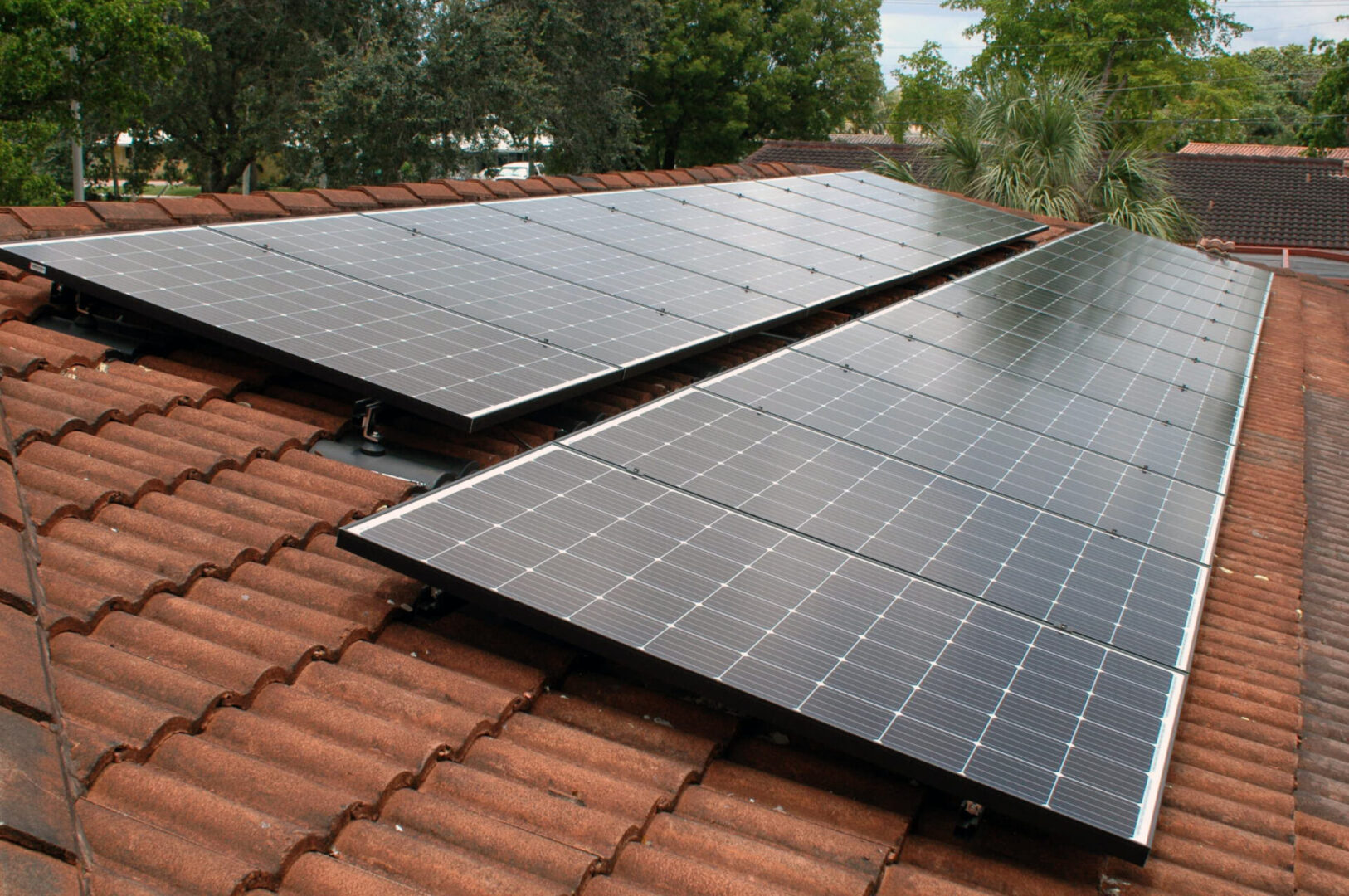 United States Green Building Council (USGBC)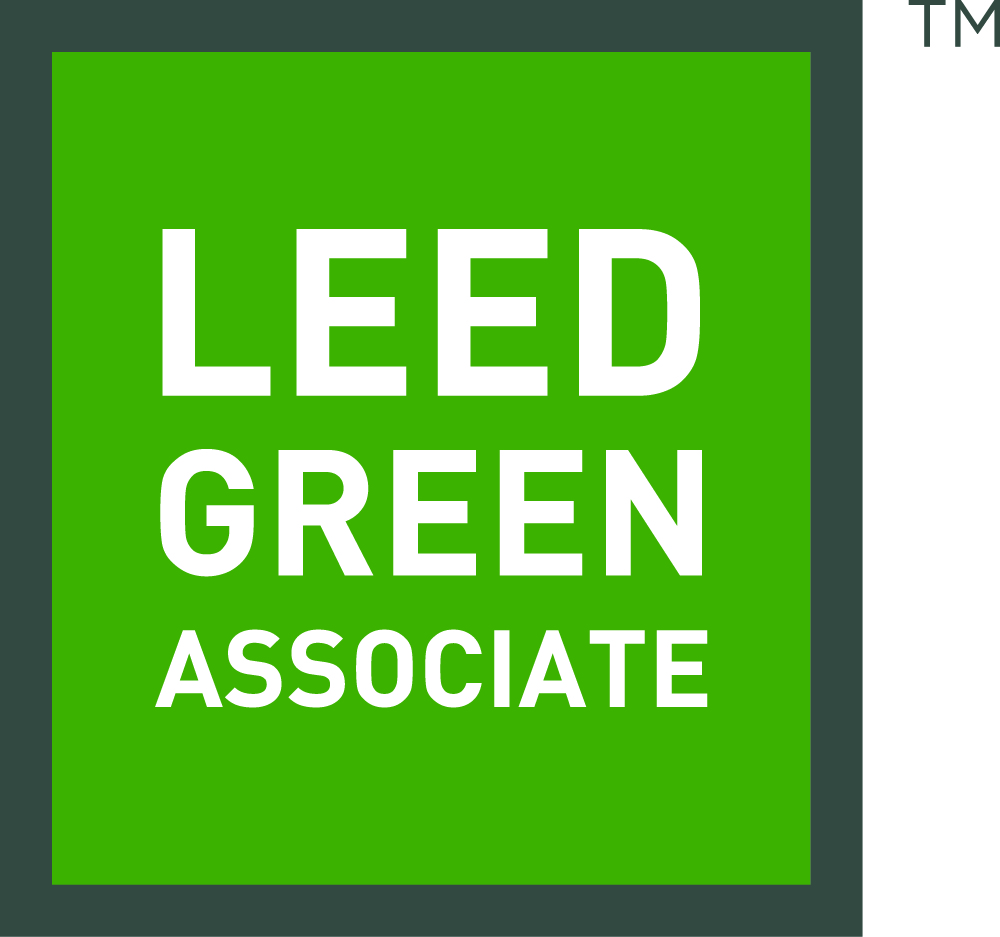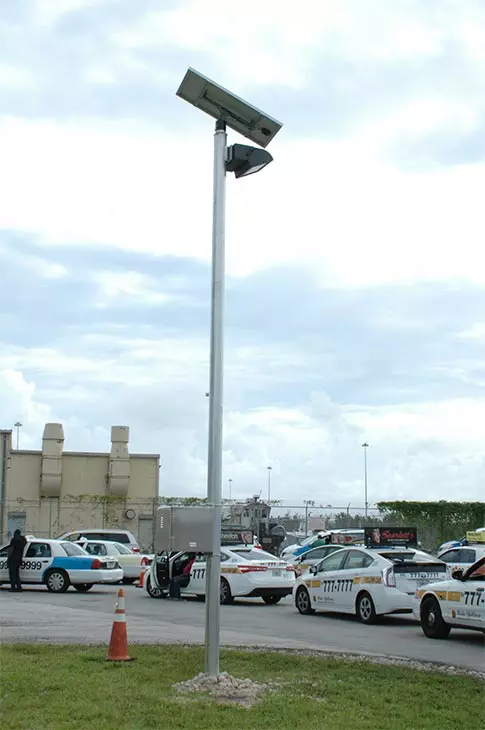 Solar Systems &
Installation Services
in Florida
The Energy Store offers solar systems for commercial and residential facilities. Our smartest solar energy solutions are customized to your needs.
We are one of the best in the industry and assure the best products to our customers and take great care of them by providing expert services. We also specialize in LED lighting, wind, and micro-hydro turbines. The energy-saving solutions are designed to suit your specific needs. Our solar system consultants genuinely care for the cause of energy efficiency and energy conservation.
We are looking forward to working with you.
Categories of
Solar Systems
A solar system is an investment for the future empowering the pursuit of self-sufficiency and sustainable living.
These are three types of solar systems, we provide:
ON-grid Solar "AKA Grid-Tied Solar"- This is your "Standard Solar System", that is connected to the grid. It makes power from the sun when it is shining. If you use the power, it is free to use. Whatever power is not used gets fed back to your utility. If you have "Net Metering" you get credit for the power you send to the utility. However, If the utility goes down, your solar system disconnects from the utility and stops producing power.

Hybrid Solar – This is similar to the above described On-Grid Solar System (also with Net-Metering), but if the utility goes away, it has a smart switch that switches over to a battery back-up (or other) system and creates its own grid-forming signal so your system continues to work when the grid is not present. It will power your loads and charge your back-up system without the need to be connected to the grid.

Custom OFF-Grid Solar – This is when the solar system is not connected "to any utility like a remote cabin or and eagle's nest camera." The solar panels supply power when the sun is shining. This power can be used to run anything electric, as long as it is powerful enough. It can run pumps and anything that can be powered by the appropriate electricity that it is producing. It can also charge batteries for use after the sun is not present.
The Energy Store installers handle all your commercial and residential solar panel installations and solve your solar systems related problems.
OUR AREAS OF EXPERTISE INCLUDE:
Solar Wildlife CCTV Camera Systems (Eagles Nests, Osprey Nests, etc.)

Custom Beach Huts for Beachfront Hotels and Resorts (Solar Powered for Point of Sale)

Construction Site Solar Lighting and POE CCTV Systems)
Vans, Campers, Trailers, Boats, etc.