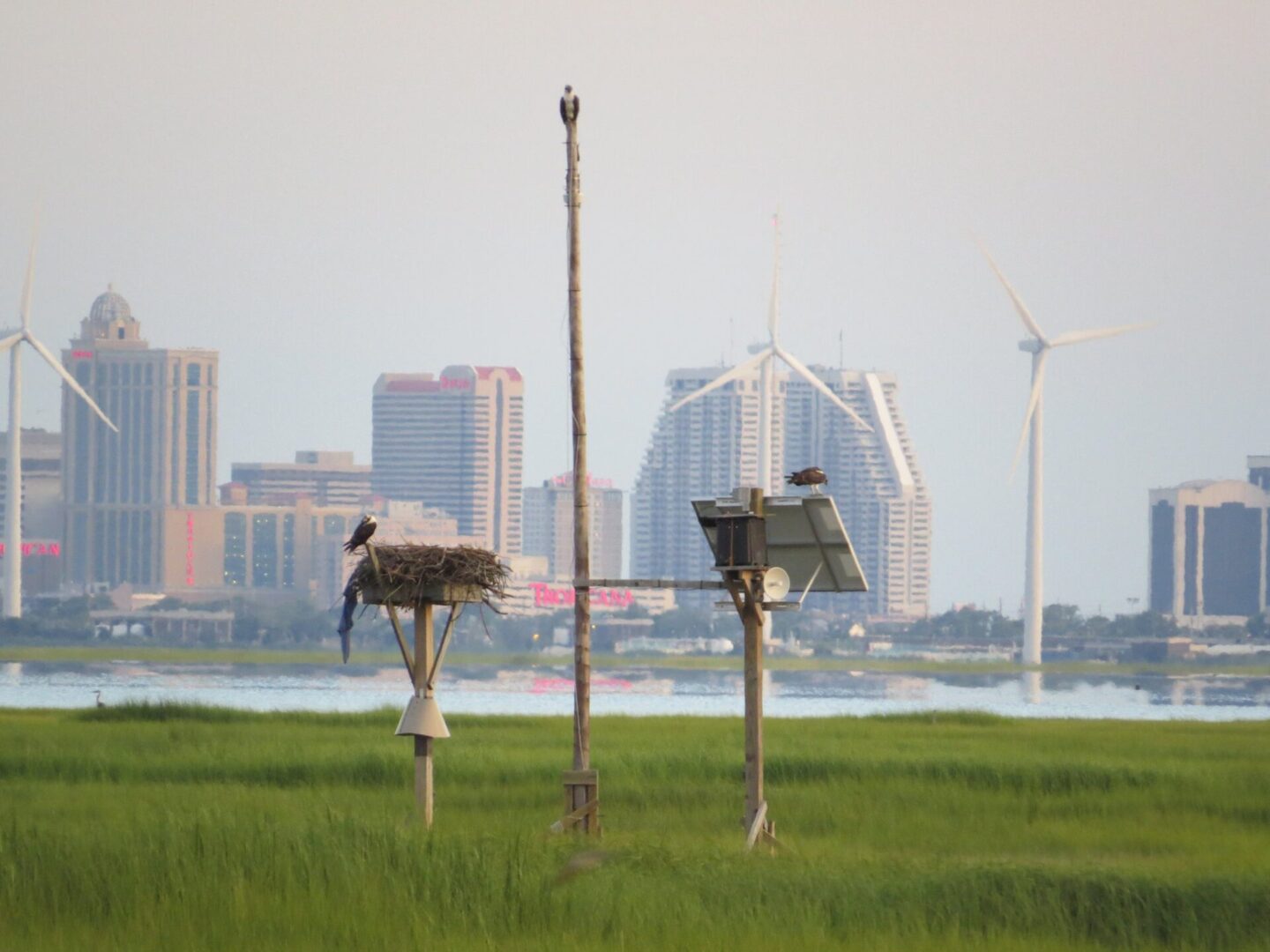 Reliable Solar
Power Solutions
Solar systems are your reliable and renewable energy partners providing you with control and empowering you to be self-reliant.
We offer full-service solar panels and installation services in Florida that perform beyond your expectations.
When applicable, all systems are designed to Florida Building Code, High Velocity Hurricane Zone specifications and Certified by Professional Engineers (PE) for permitting in each Jurisdiction.
Our Installation Contractors are experienced, certified, courteous, thorough and timely.
Over the years, we have gained expertise in managing complex
solar and power backup projects.
Our services include
Solar Design and Engineering
Solar Sales and Consultation
Custom Design Consultation

Product Solutions and Recommendations
Working With Installation Contract Partners

Working With Engineering and Permitting Partners

Provide and Recommend Equipment and Supplies

Create Emergency Solar Backup Power Systems

Provide Solar Daylighting (Passive Solar Solatubes)

Provide Solar Ventilation Fans (SolarStar)
The Energy Store provides solutions to businesses and communities and focuses on making clean energy accessible and affordable to everyone.
Customized Residential Installations

Unique Off-Grid Battery Projects
Some Samples of Systems We've Done
Here are some samples of some of the systems and type of systems we have done......